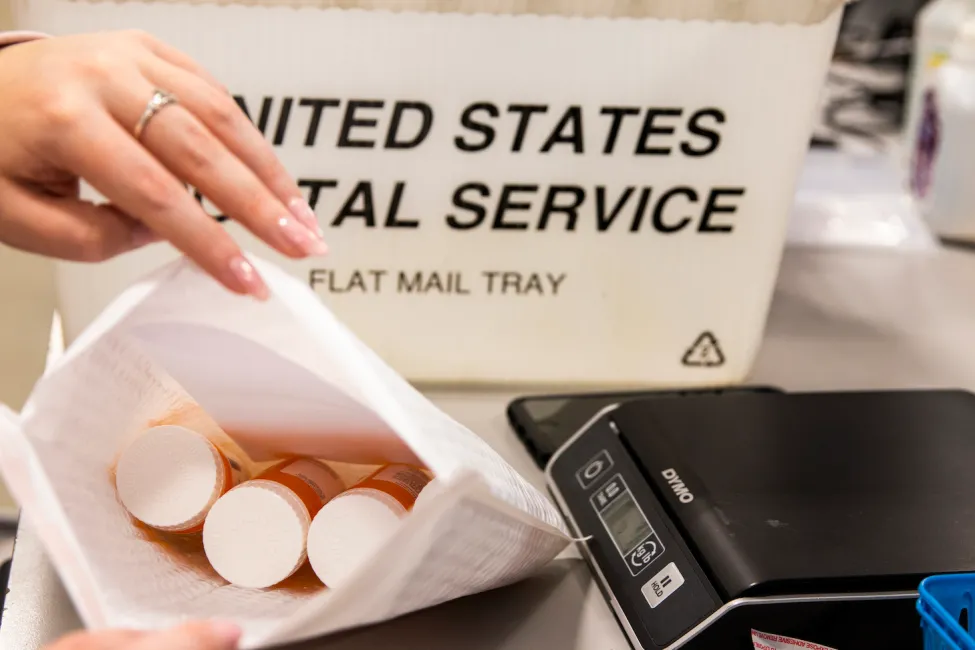 Getting Started with CHS Mail Order
The Cornerstone Health Solutions (CHS) Mail Order Pharmacy is owned and operated by Boston Medical Center. When you enroll with us, you will receive confidential, safe, efficient, and cost-effective pharmacy services for all maintenance medications for you and your family.
Enroll today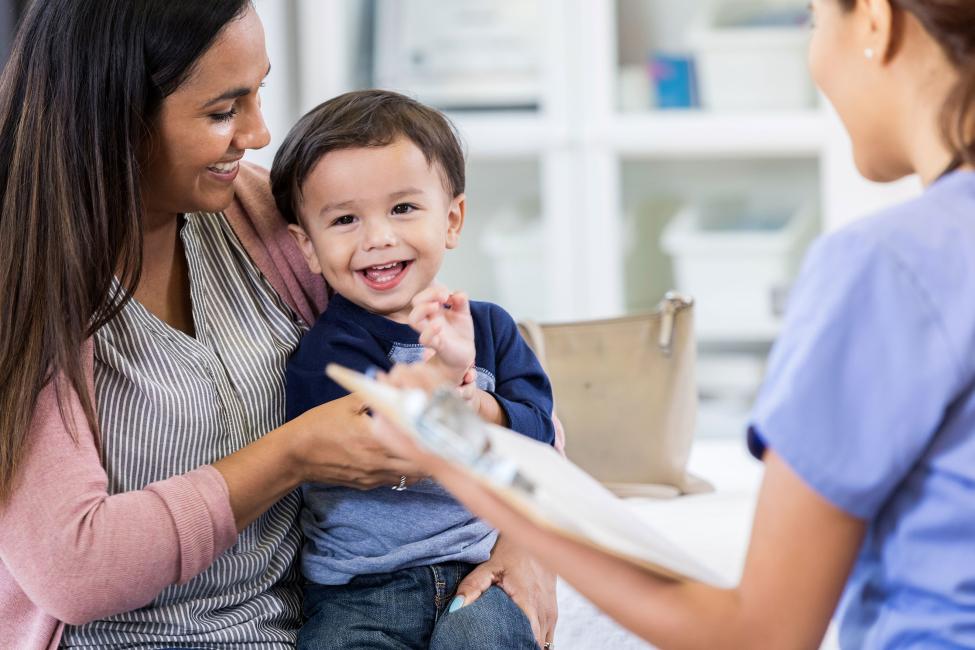 Online refills for current customers
Current customers can monitor their prescriptions and order refills through our secure online portal.
Refill prescriptions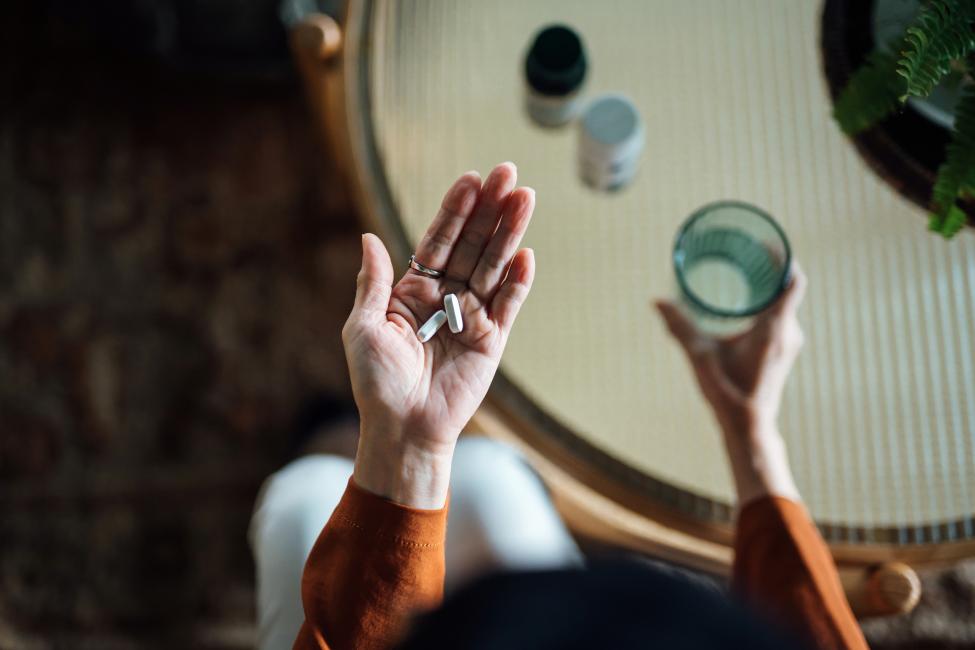 Request for Medication Compliance packaging
For medications that need to be administered at the same time, multi-med packaging provides simple packaging in one easy to carry pouch, eliminating the need for pill bottles
Enroll today